董事会成员
Current board members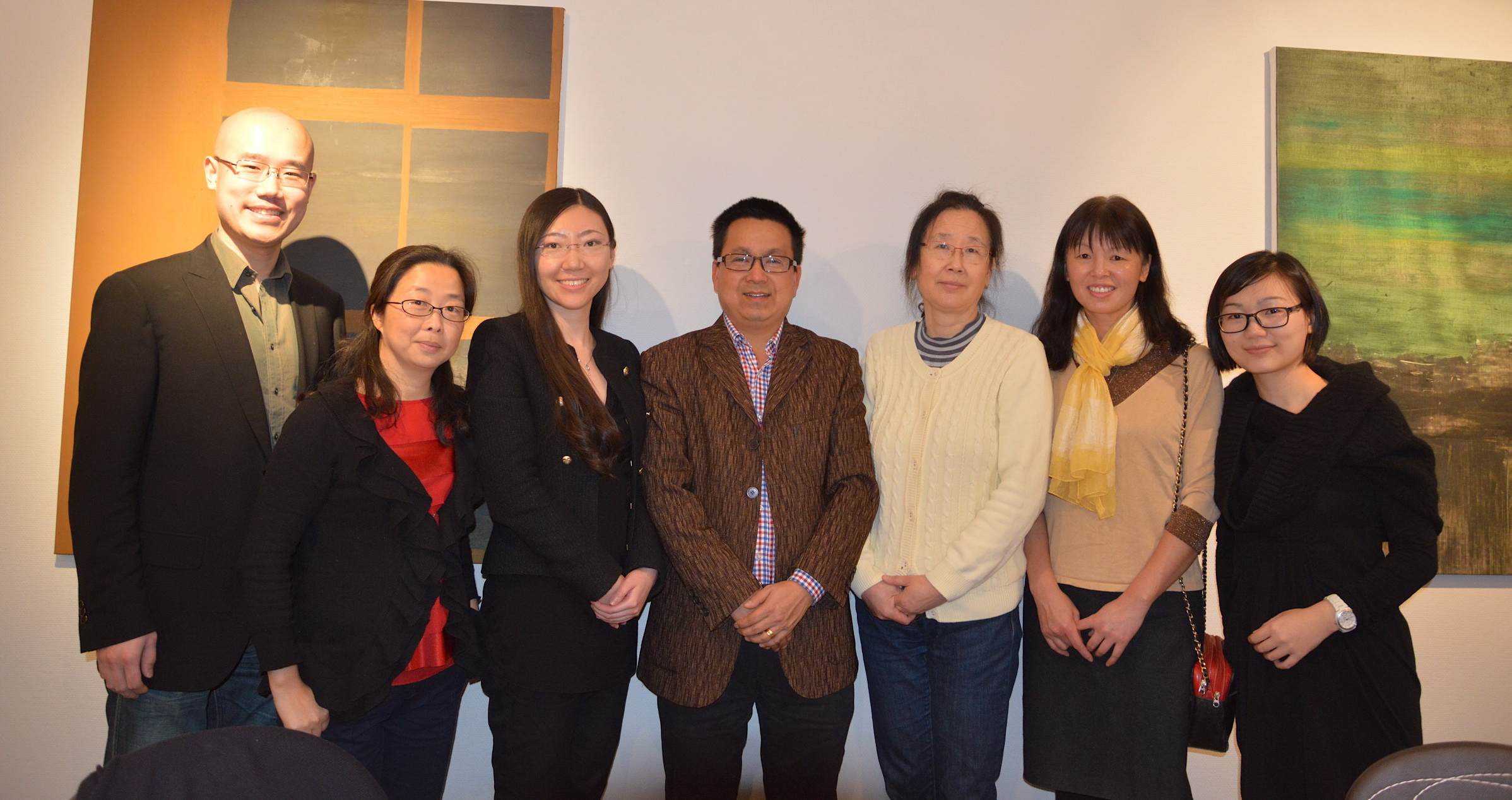 Current board members (from left to right): WANG Xun, GU Qun, WANG Jingjiao, YU Jiang, LI Jinping, LIU Gang, LI Huijie
第二届董事会成员(从左至右): 王逊、顾群、王婧娇、于江、李晋萍、刘罡、李慧洁
主要成员介绍
Introductions of core members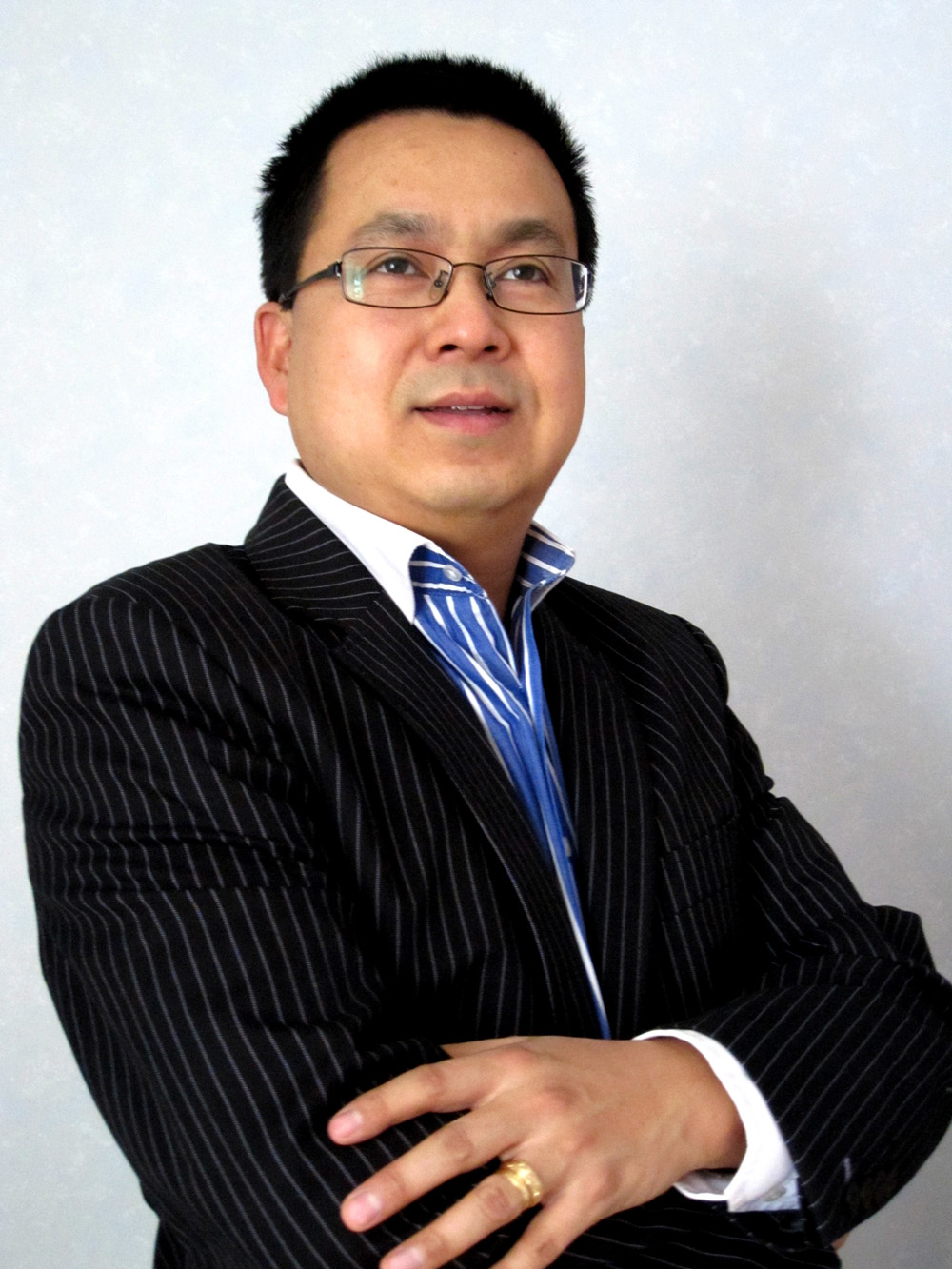 YU Jiang (Jack)
President
Dr. YU has more than 15 years international work experience in pharmaceutical/biotechnology sectors both in Europe and in Asia. Dr. YU acted as Export Manager at Recip AB and Regional Director, International Trade Business at Meda AB, in global business development, marketing & sales. Dr. YU has both PhD (Uppsala University) and EMBA (Copenhagen Business School & Exportrådet). Dr. YU also has working experience in R&D as well as marketing & sales in Bristol-Myers Squibb in China.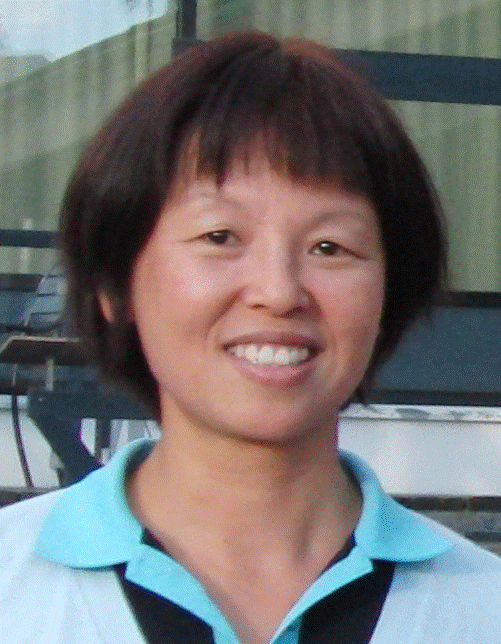 LIU Gang
Deputy President

Dr. LIU is a molecular biologist/pharmacologist, obtained her BSc degree from Sichuan University and MSc degree from Wuhan Institute of Virology, Chinese Academic of Science. She received her PhD degree in molecular biology from Stockholm University and did postdoctoral study in bioinformatics at Karolinska Institute. Having been working at AstraZeneca for almost 10 years, she has gained profound understanding in pre-clinical drug discovery. She won AstraZeneca Global Scientific and Technical Achievement award 2007. Gang is also actively involving in association work. She was coordinator for Chinese- Swedish Association for Scientific exchange (CASE) 2004-2006.

LI Jinping
Deputy President
Prof. LI is currently at Department of Medical Biochemistry and Microbiology, Uppsala University. Her research group is mainly aimed at elucidating the functional properties of heparan sulfate (HS) during animal development and homeostasis as well as the roles that HS plays in amyloid-related and tumor pathological processes. These goals are approached through investigating the metabolism of HS with focus on two critical enzymes, glucuronyl C5-epimerase that is a key enzyme in HS biosynthesis, and heparanase that is involved in HS degradation. Various techniques, including biochemical, molecular and immunohistological tools, are applied, with focus on mouse models and cell lines that are genetically manipulated.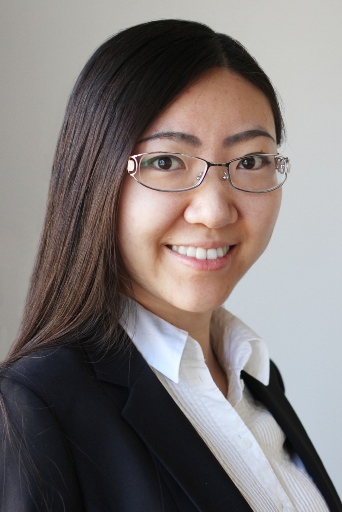 WANG Jingjiao
Secretary General
WANG Jingjiao has a background of biotechnology and biomedicine, from KTH Royal Institute of Technology and Karolinska Institutet. Jingjiao has obtained a generalist perspective on technology and business. She later got involved into a start-up company in the development of a new medical device in diabetes diagnose. Currently, she is working at P&G Nordic in the area of supply Chain Management.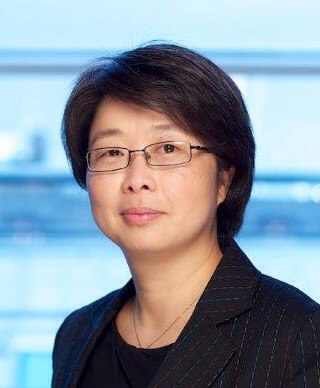 GU Qun
Vice President
GU Qun is a Senior Counsel at full-service Swedish business law firm Vinge. She works now from Stockholm, having previously worked in Vinge's Shanghai office. She has expertise in IP matters having trained in both China and Sweden. She used to work as an Assistant Judge in Taicang Municipal Court, Jiangsu Province, China.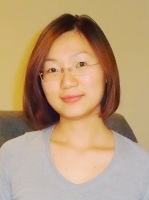 LI Huijie
Vice President
LI Huijie has a multidisciplinary background both in business and science. She received her master degrees in Bioentrepreneurship and Toxicology at Karolinska Institutet in 2010 and 2012. She currently lives in Skåne, southern Sweden and is owner of Polaris&Li Consulting, a small company undertaking assignments related to biocompatibility and toxicology, as well as general consulting projects in the life science industry.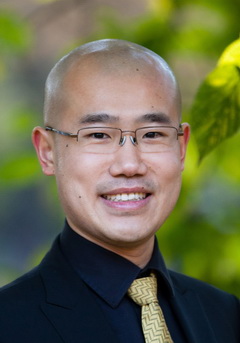 WANG Xun
Vice President
Dr. WANG is Regional Advisor for China at the International Relations Office, KTH Royal Institute of Technology. He is primarily responsible for educational collaborations between KTH and Chinese partner universities. He received his PhD degree in Biomedicine from Karolinska Institutet. His research was primarily in the fields of Angiogenesis, Tumor Biology, Cardiovascular Disease, Diabetes and Obesity.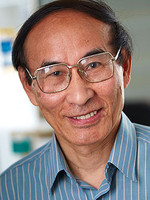 HU Lifu
Chairman of Advisory Board
Prof. HU has been in research on early diagnosis and treatment of cancers for more than 3 decades. He has worked as senior researcher in various institutions including National Cancer Institute NIH, MD Anderson Cancer Hospital /Institute USA and currently at Karolinska Institutet in Sweden. His works initially focused on viral carcinogenesis via oncogene and tumor suppressor gene and identification of the susceptibility gene in familial cancers. Recently he contributed on role of epigenetic changes at initiation and development of cancers. Multiple Methylation Specific PCR (MMSP) assays were created to detect nasopharyngeal carcinoma (NPC) from swab, lung cancer from sputum and prostate cancer from urine samples. Prof. HU has 90 publications in journals including Nature, Science, PNAS, Cancer Research, and owned two patents. He got several awards and is a hornorly professor at Peking University, Sun YS University, Guangxi Medical University and Lanzhou University, as well as editors at journals and grant reviewer as oversea expert.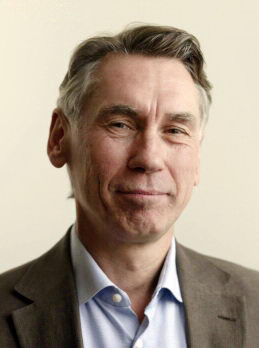 Björn Ericsson
Advisory Board Member
Mr. Björn Ericsson has an extensive experience from the pharmaceutical industry, having held a number of managerial positions mainly with AstraZeneca. Mr. Ericsson spent more than a decade in the Asia Region, being responsible for Astra's business activities in East Asia, also being the CEO for Astra Hong Kong and later the CEO for AstraZeneca China. After returning to Europe, Mr. Ericsson was the CEO for AstraZeneca Norway and later CEO for Nordic Management of a CRO company.
During the last 6 years Ericsson has worked as a consultant within the life science segment, as an advisor, analyst and as a strategy and management consultant to biotech- and medtrech-companies, including the pharmaceutical industry. Ericsson has also worked extensively with and inside the Swedish innovation system of life science. During the last couple of years Ericsson has covered project responsibilities that include Process Manager and Chairman of Gothenburg BIO, a life sciencecluster project, as well as projects with focus on clinical trials within the framework of the Regional development of research, development and health care.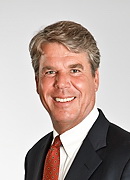 Peter Bramberg
Advisory Board Member
Mr. Peter Bramberg is the Vice President and Head of Business Unit Health Care and Life Science, Business Sweden, which is a government agency belonging to the Ministry of Foreign Affairs. Their mission was to attract foreign direct investment into Sweden, not only in forms of capital, but also industry partnerships. He has more than 30 years of experiences in the life science industry: around 20 years at Pharmacia Corporation, 10 years as CEO of three bio-material companies and 5 years for Business Sweden.

ZHANG Shouting
Advisory Board Member
Dr. ZHANG has been in research field for more than 20 years on cell stress biology. With background of molecular biology and viral immunology from Wuhan University and China CDC, Dr. Zhang received PhD in Uppsala University on DNA tumor viruses. Dr. Zhang later studied cancer cell apoptosis in Ludwig Institute for Cancer Research in Uppsala, cancer cell immunology and neuronal cell apoptosis in Karolinska Institutet. Besides academic research, Dr. Zhang has experience working in R&D in biomedical companies. Dr. Zhang is currently working in Karolinska Institutet on the regulation of cell fate by preventive pharmaceuticals for aging stress induced diseases.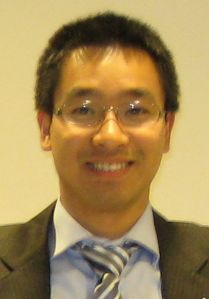 ZHANG Yun
Advisory Board Member
ZHANG Yun has more than 6 years experiences over Business Intelligence, CRM, Business Development, Marketing and Sales. 5 years of them are overseas experiences, incl. worked/travelled to 15+ countries in Europe, Asia and Latin America. He have been worked for Huawei and Delaval in Sweden, is now working with Sales & Marketing in AstraZeneca. Yun had received MSc. Economics & Business Management from both Stockholm School of Economics and Copenhagen Business School. As a VP, he committed to the growth of CBAS, will support our members in business development.